5 pairs of brothers to have played in the IPL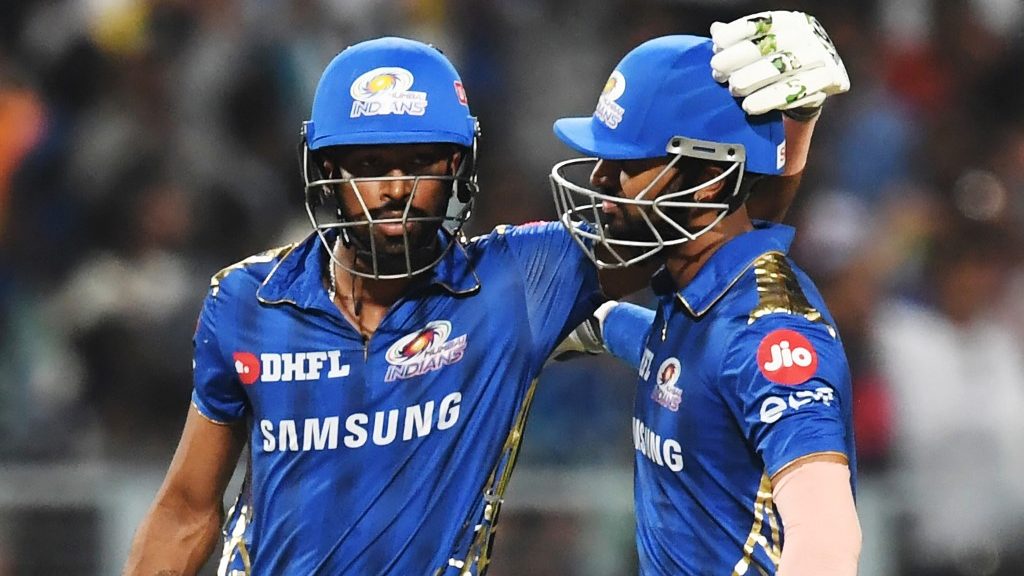 It is difficult to find a cricketer skilful enough to secure a spot in the Indian Premier League (IPL) teams and retain their place with consistent success. It is, therefore, more significant and rare if two members of the same family could achieve such a feat. IPL has witnessed several brothers featuring in different teams across the league. Here is a list of the 5 famous brothers in IPL history-
5. Krunal and Hardik Pandya
The duo of Krunal Pandya and Hardik Pandya have been playing for Mumbai Indians (MI) and have contributed immensely to the team. The Baroda-based all-rounder is known for his prolific all-round capabilities and athletic fielding skills and has been playing for MI since IPL 2015. His brother, Krunal Pandya has been a part of the Mumbai Indians since 2016, proving to be a reliable middle-order batsman and an economical left-arm spinner.
4. David Hussey and Michael Hussey
The Australian brothers, Michael, and David Hussey represented Australia and have been one of the finest pairs among the many other cricketing brothers from the country. Michael Hussey represented Chennai Super Kings (CSK) for several years and Mumbai Indians (MI) for one year, whereas David Hussey has played for CSK, KXIP, and KKR.
3. Irfan and Yusuf Pathan
Irfan and Yusuf Pathan have been two prolific all-rounders in Indian cricket. Irfan has represented 6 teams during his tenure of 10 years in IPL, with Kings XI Punjab (KXIP) and Delhi Daredevils (DD) being his major teams. His elder brother, Yusuf, with his hard-hitting abilities, has proven to be a match-winner and has also been quite handy with the ball. He has represented Rajasthan Royals (RR), Kolkata Knight Riders (KKR). and Sunrisers Hyderabad (SRH). He also won the IPL while with KKR.
2. Shaun and Mitchell Marsh
Shaun and Mitchell Marsh have never played for the same team in IPL. Shaun Marsh played for KXIP from 2008 to 2017 and was sensational during the inaugural edition of IPL. Mitchell, on the other hand, has represented Deccan Chargers, Pune Warriors India (PWI), and Rising Pune Supergiant (RPS) in IPL over the years. He was picked by RPS in 2016.
1. Albie and Morne Morkel
The duo of Albie and Morne Morkel has been a part of IPL for a long time. Albie was picked by Chennai Super Kings in the inaugural edition of the IPL and he continued playing as one of their prominent all-rounders until Royal Challengers Bangalore (RCB) picked him in 2014. He also played for Delhi Daredevils (DD) in 2015 and for RPS in 2016. Morne was picked by RR in 2008 and played for them for the first three seasons before representing DD and KKR.