5 Indian cricketers who have acted in movies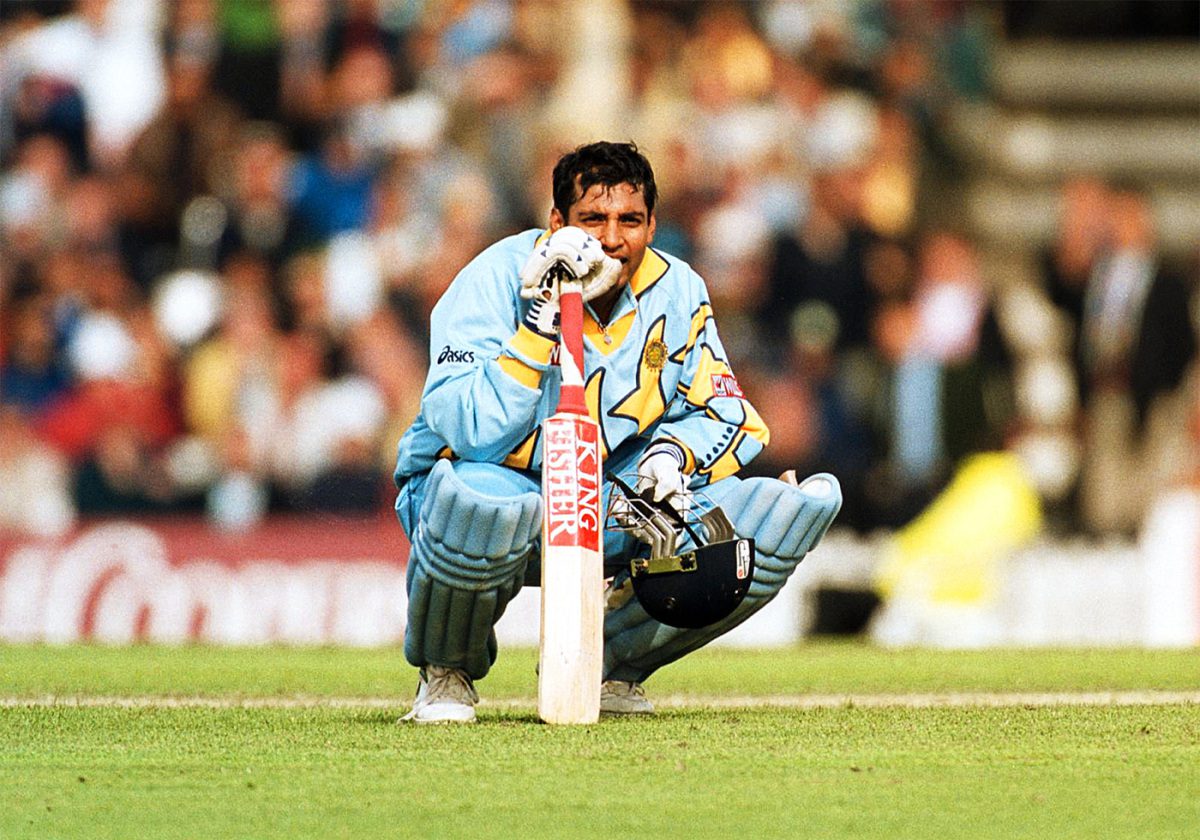 There has always been a close connection between Bollywood and cricket in India. Cricket has always been the biggest sport in the country while Bollywood movies have always been the biggest source of entertainment for the masses. Due to these factors, Bollywood and cricket have often crossed paths and many cricketers have tried their hands at acting in Hindi flicks. Here, we take a look at a few cricketers who put their acting skills to test in Bollywood movies.
Ajay Jadeja
Ajay Jadeja used to be a vital member of the Indian setup in the 90s. He also captained the Indian team in a few matches in ODI cricket. After the end of his career, Jadeja entered the film industry. In the year 2003, Jadeja acted in the movie 'Khel – No Ordinary Game' co-starring with the likes of Sunny Deol and Sunil Shetty. Unfortunately, the movie turned out to be a box-office bomb.
Sandeep Patil
Former Indian batsman and chief selector Sandeep Patil was one of the most handsome and dashing players of his era. In 1985, he starred with his teammate Syed Kirmani in the movie 'Kabhi Ajnabi The'. The movie was much hyped at the time as the two players were still basking in the glory of the 1983 World Cup victory. But it failed to live up to the expectations and turned out to be a flop at the box-office.
Vinod Kambli
Vinod Kambli in the 90s was one of the highest rated prospects in Indian cricket after his exploits in the Mumbai circuit along with his good friend Sachin Tendulkar. His career though soon fizzled out after a promising start and he then turned his attention to acting. One of his notable films is 'Annarth' in which he co-starred along with Sunil Shetty and Sanjay Dutt.
Syed Kirmani
Kirmani made his debut along with former teammate Sandeep Patil in the 1985 flick 'Kabhi Ajnabi The' in which he portrayed the role of a villain. Though the movie turned out to be a flop, Kirmani's acting ability, in particular, came in for some high praise.
Salil Ankola
Making his debut along with Sachin Tendulkar, Salil Ankola did not have a long and fruitful career. But his good looks meant that he entered the acting business on a full-time basis. He acted in movies like Kurukshetra, Pitaah and Chura Liyaa Hai Tumne with mixed success. He also acted in television serial Karam Apna Apna and also appeared in the popular reality television show Big Boss.