5 currently active bowlers with most five-wicket hauls in Test cricket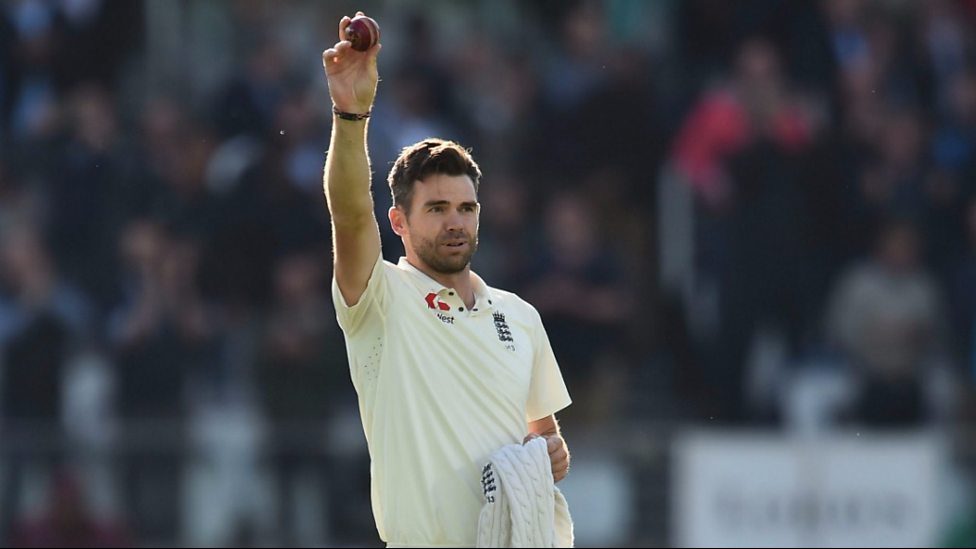 Modern-day cricket is known to be dominated by batters. However, scoring runs in Test cricket still takes a lot of beating. The red ball tends to be more lethal than the white one, and bowlers have the liberty to look for wickets more often than not. While England and New Zealand offer swing-friendly pitches, bowlers extract bounce in Australia and South Africa.
As far as sub-continental tracks are concerned, spinners are getting a lot of purchases. Owing to the same, there are several bowlers ruling the purest format. A five-wicket haul for bowlers is seen as an equivalent of a century for batsmen. However, dismissing half of the side in an innings is indeed not a bread-and-butter task. Nevertheless, there are some active bowlers who have made a habit of taking five-fors.
Here, we look at 5 current bowlers with the most five-wicket hauls in Test cricket
Shakib Al Hasan – 18
There's hardly anything which this man can't do on a cricket field. Besides scoring runs consistently, the Bangladesh all-rounder is also a force to reckon with in the bowling department. Shakib can turn the ball a long way and his remarkable accuracy makes him an even greater asset. The left-arm spinner has so far registered 18 five-fors in 58 Test matches.
Nathan Lyon – 18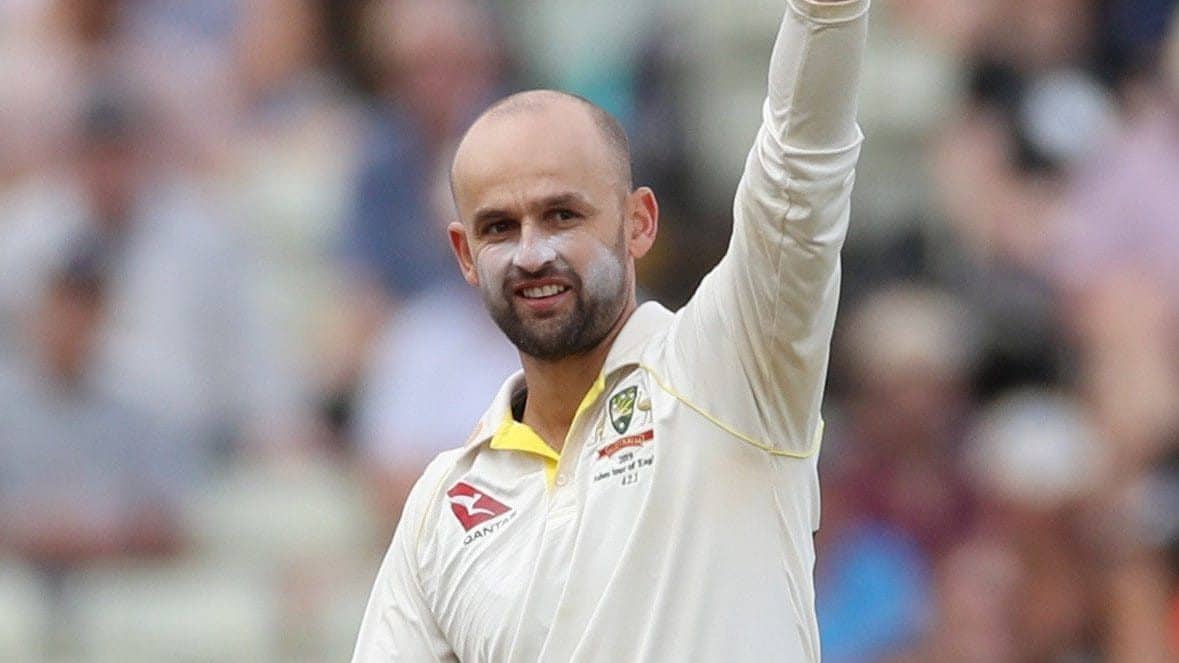 In Nathan Lyon, we welcome the third spinner on this list. Despite playing the majority of his matches on Australian soil, Lyon has been a nemesis for many potent batters. While he exploits bounce to good effect, Lyon becomes even more lethal in spin-friendly conditions. This makes him a vital cog of the Australian bowling attack. Coming to his five-fors, Lyon has 18 in 100 Tests.
Stuart Broad – 18
It has been a while since Stuart Broad is around and the England pacer certainly has no plans of slowing down. The right-arm fast bowler can swing the ball both ways and that too at a brisk pace. Nailing bouncers and yorkers isn't beyond his reach either. In 149 Tests so far, Broad has 18 five-wicket hauls.
Ravichandran Ashwin – 30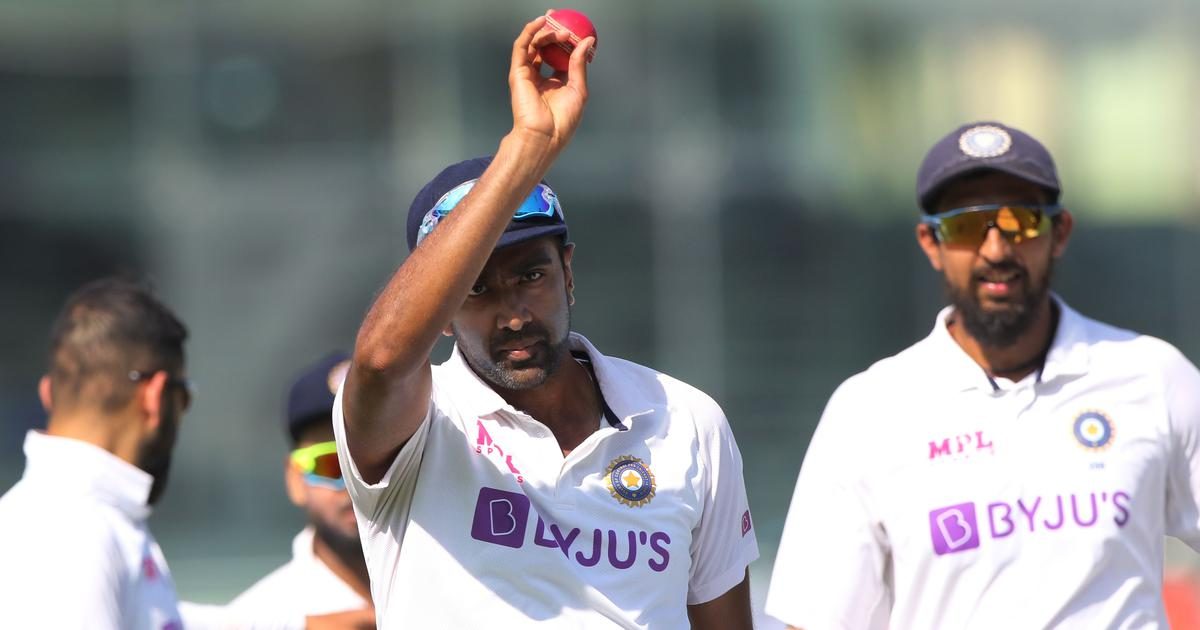 Arguably the best spinner going around, India's Ravichandran Ashwin is second on this list. The off-spinner is indeed a wicket-taking machine as he has proved his mettle in different parts. While Ashwin has been almost unplayable on sub-continental tracks, the veteran has also tormented batters overseas. In 79 Test matches so far, Ashwin has 30 five-wicket hauls.
James Anderson – 31
The veteran England pacer has certainly aged like fine wine and only seems to get better with time. At 39, Anderson can still give many young pacers a run for their money. Notably, the right-arm fast bowler is the only pacer ever to scalp over 600 Test wickets. As far as his five-wicket hauls are concerned, Anderson has achieved the feat 31 times in 133 Tests.