5 Cricketers who were born in football-loving countries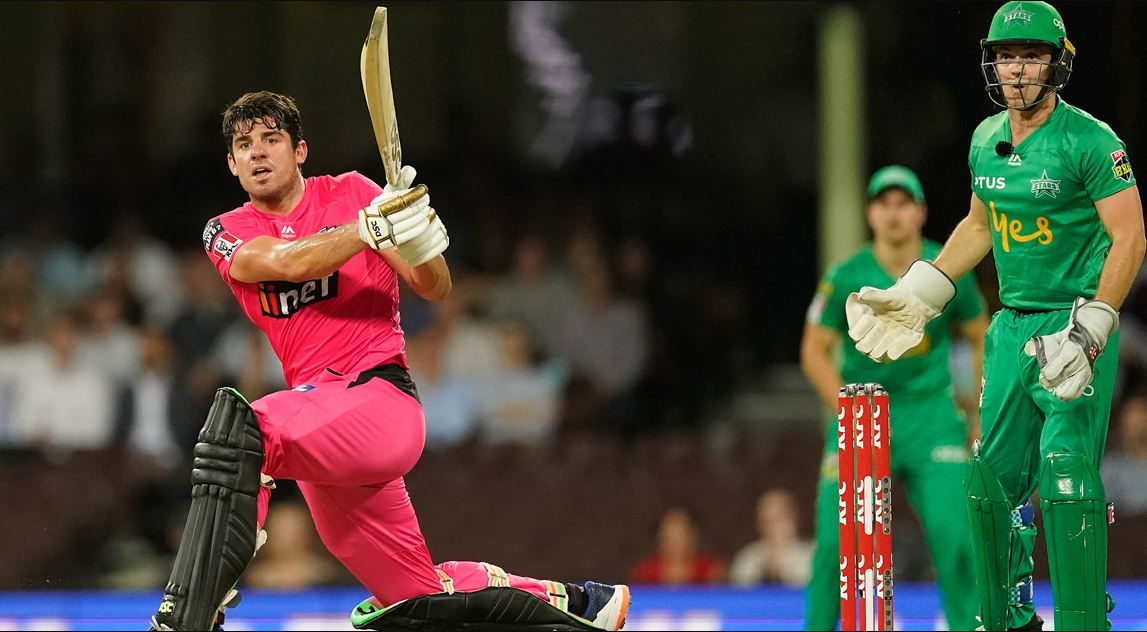 Although cricket is one of the most popular sports in terms of the sheer population that follows the sport, it is still aspiring for a larger global presence. Cricket is confined to the Commonwealth nations, and it is extremely rare for cricketers to emerge from football-crazy nations like Italy, Germany and Brazil. Most of the players who made it big after being born in these countries shifted to cricket-crazy nations like Australia, England and India.
5. Ashok Gandotra (India)
Gandotra, who had represented India as a batting all-rounder in two Tests in 1969, was born in Rio de Janerio, Brazil. His father worked in foreign services, and he was in Brazil when Gandotra was born. However, the family shifted back to Delhi when he was just six. He was highly successful at the school and university level, where he amassed a bucket-load of runs. He scored 2121 runs and picked up 21 wickets in 54 Tests, and retired at the age of 27.
4. Ted Dexter (England)
Famously known as Lord Ted, the former England captain was born in Milan, Italy. Dexter was an aggressive batsman by nature and was way ahead of his time. He attacked fast bowlers at will. He was also a more than handy medium pacer. Dexter scored 4502 runs in 62 games that included nine hundreds and 27 fifties at a brilliant average of 47.89. He also picked up 66 wickets. He played over 320 first-class matches as well.
3. Dick Westcott (South Africa)
Westcott was the first Test cricketer to have taken birth in Portugal. The right-hander was born in Lisbon and represented South Africa. He scored 166 runs in 5 Tests, with a top-score of 66. An adventurous opener, he made his debut against New Zealand and scored his career-best against them in the 2nd innings. He was involved in a car crash early in his career. This damaged his left arm and his bright career was cut short. He died in South Africa at the age of 85 in 2013.
2. Moises Henriques (Australia)
Henriques was born in Funchal, Portugal on February 1, 1987. His family shifted to Australia when he was very young. He has represented Australia in 4 Tests, 11 ODIs, and 11 T20is. The pace-bowling all-rounder has played T20 leagues across the globe and is famous for his aggressive batting and very useful medium-fast bowler. He led the Sydney Sixers to their second BBL title earlier this year and has played for multiple IPL franchises. His most notable performances were for Sunrisers Hyderabad, where he scored 755 runs at a strike rate of 128.8 and took 28 wickets at an economy rate of 8.26.
1. Paul Terry (England)
Terry was born in Osnabruck, Germany on Jan 14, 1959. He played for England and Hampshire, representing England in 2 Test matches. He was a fine batsman who could not prove his worth on the international level. He played 292 First Class and 310 List A matches. He has also played the role of club manager for Hampshire, leading them to the C&G Trophy in 2005.