5 bowlers with most maiden overs in international cricket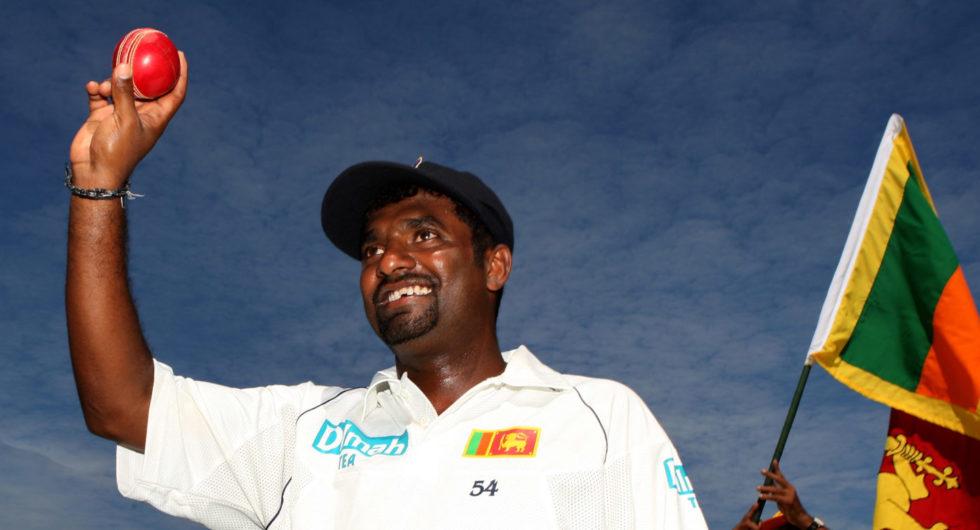 Maiden overs are like gold dust in international cricket. With the advent of T20 cricket and scoring rates going up across all the formats, maiden overs have become an increasingly rare sight. But if a bowler finds his rhythm and is in the middle of a dangerous spell, batsmen still find it difficult to score runs and immediately go on the defensive. Compared to the shorter formats of the game, it is easier for bowlers to bowl maidens in Test cricket as they get to settle in for longer spells. Here we take a look at 5 bowlers who have bowled the most number of maidens in international cricket.
Muttiah Muralitharan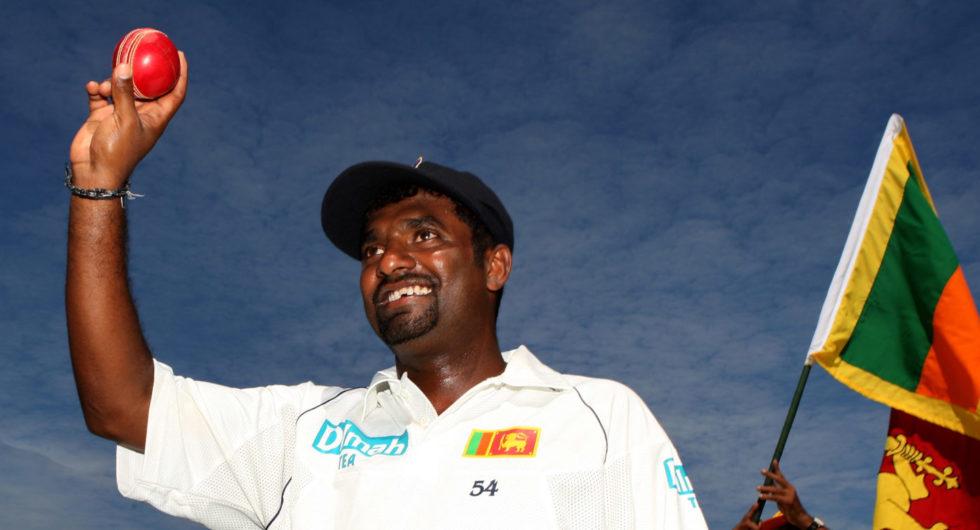 The Sri Lankan legend with the most number of wickets in Test cricket with 800 scalps also holds the record of the most number of maiden overs bowled. He has bowled a staggering 1992 maiden overs in his career. In 133 Test matches, Murali has bowled 1794 maidens, while in his 350 ODIs; he has 198 maiden overs to his name.
Shane Warne
Taking the second spot on the list is Australian spin wizard Shane Warne. Warnie has bowled 1871 maiden overs in his international career. The former Australian vice-captain in 145 Test matches has delivered 1761 maidens and in 194 ODIs has bowled 110 maiden overs.
Glenn McGrath
One of the greatest fast bowlers of all-time, Glenn McGrath was truly a master of line and length. His accuracy was unparalleled, leading to him bowling a large number of maiden overs in his career. In his international career, he bowled 1749 maiden overs with 1470 those coming in the 124 Test matches which he played. He also bowled 279 maiden overs in his 250 ODI matches.
Anil Kumble
The highest wicket-taker in Test cricket for India, Anil Kumble in his international career has delivered 1685 maiden overs. In 132 Test matches, he has 1576 maiden overs to his name. Meanwhile, in 271 ODIs, he has bowled 109 maiden overs.
Shaun Pollock
Legendary South African all-rounder Shaun Pollock was also in the Glenn McGrath category of accurate line and length bowlers. Despite not being rapid in speed by any means, his accuracy allowed him to bowl 1536 maiden overs in his career. Pollock played 108 Test with 1222 maidens, 303 ODIs with 313 maidens and 12 T20Is with one maiden over respectively.