3 Players who can become India's Test vice-captain if Ajinkya Rahane is dropped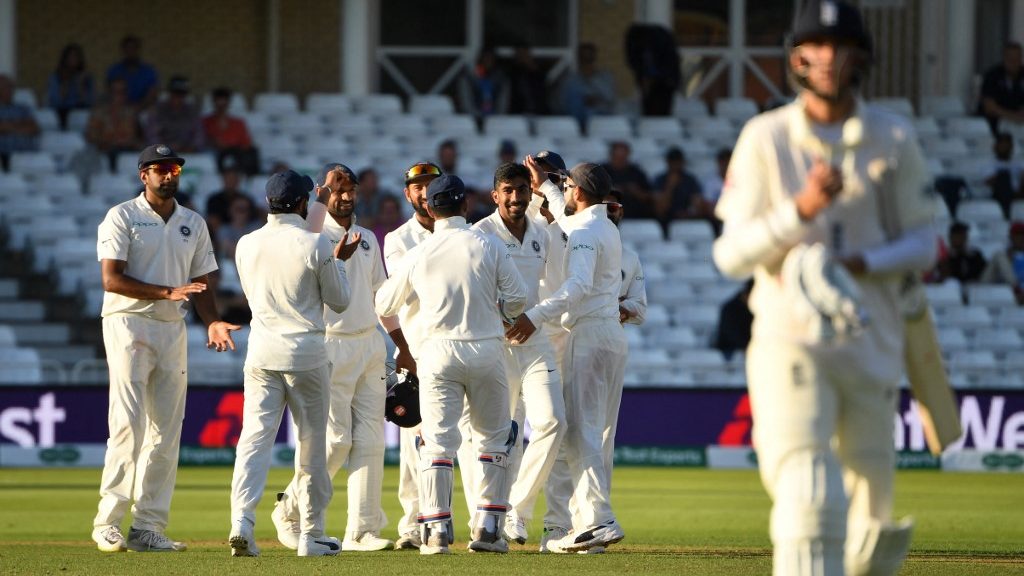 Ajinkya Rahane's form in the recent past has raised many questions. Despite his recent knock of 61 at Lord's in the second Test against England, his worries are not over yet. Batting at no. 5, he is a very important player and his inconsistency has been a bit of a concern for India. In this article, we will look at the three players who could become the next Test vice-captain if Rahane is dropped out of the side.
3) Rohit Sharma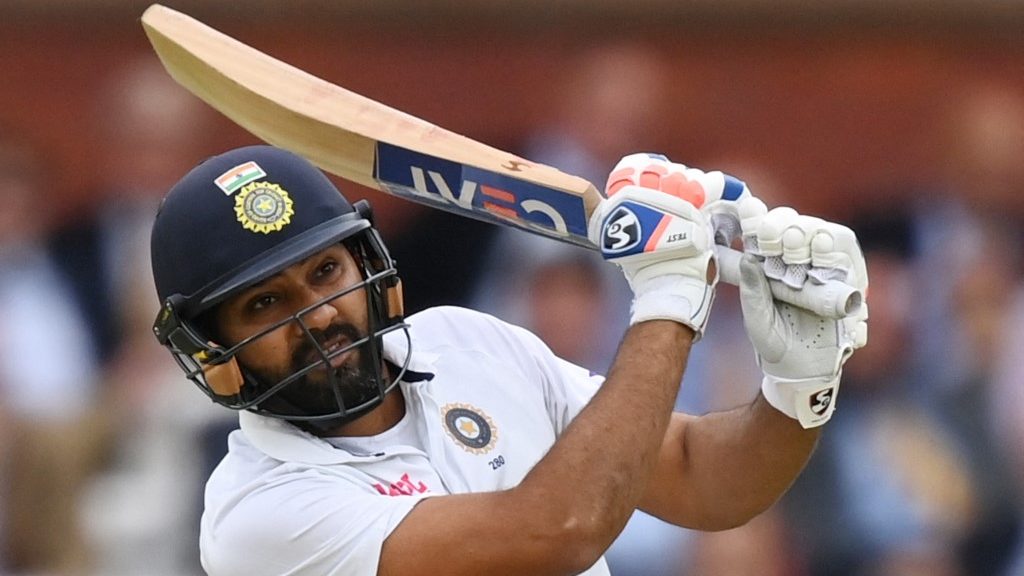 Though it has been a while since Rohit has led a team in a first-class match, no one can doubt that he is an extremely mindful and intelligent captain. For someone who is as experienced as Rohit, the responsibility could open his game further and help him score more runs. During his time as the vice-captain of the Indian ODI team, he has shown how valuable he can be with added responsibility. On top of it, his Test career is seeing a second coming and it won't be such a bad idea to make him the vice-captain to maintain uniformity across formats.
2) Rishabh Pant
A few years ago, Sourav Ganguly, who was then the mentor of the Delhi Capitals team had said that Rishabh Pant is the future of Indian cricket. With every passing series, that thing is becoming more and more real. In the IPL 2021's first leg, Pant captained the Delhi Capitals and saw them to the top position and it was evident that he has the skills of becoming a good leader.
It might seem a bit early to make him the vice-captain at 23, but considering his age, it won't be such a bad idea to groom him properly under the shades of Virat Kohli so whenever the current senior players are gone, Pant can be ready to handle the Indian cricket team on his own.
1) KL Rahul
There is something about his calm and composed demeanour which tells you that he can be a good captain. KL Rahul has taken his game to another level in the last couple of years and now it seems that he would hold on to his Test opener's spot for some time. When it comes to captaincy, he has shown in the IPL that he can lead a team well.
On top of it, KL is 29 and probably a decade's cricket is left in him. It won't be a bad idea to invest in him. It is also worth noting that Rahul is probably the third captain of the Indian white-ball squad, having previously held the position of the vice-captain in absence of Rohit Sharma.