12-year-old cricketer makes his debut for an adults league side in England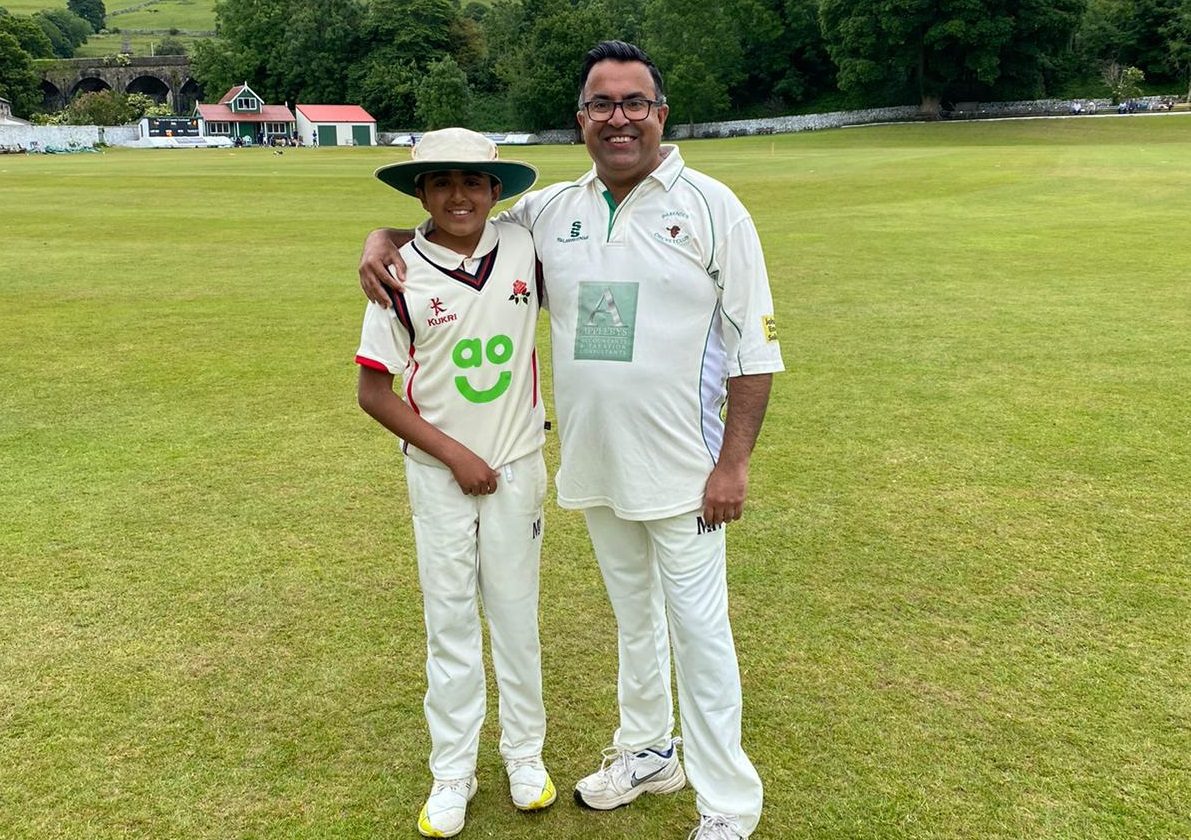 Cricket naturally comes to the younger generation in the countries where the sport is famous. England have invented cricket and no wonder the country has such a robust domestic structure which produces brilliant players every now and then. Another youngster named Adam Hussain is fast coming up the ranks and what has left many stunned is he is only 12 years old and is already playing for adults Lancashire league side.
Adam, from Accrington, has featured in two games Baxenden Firsts of the Ribblesdale League. He also plays for Lancashire county Under-12s team. He made his debut against Read last month. Against the table toppers of the Ribblesdate league Settle, Adam could score only three runs off 34 balls. At the age of nine, he featured in the U15 games and his highest score till date is 95. Adam is also a part-time leg-spinner.
Speaking about the passion of the sport, Adam's father Arshad Hussain recalled the times when his son's favourite sport was Football. However, after crossing the age of 8, it has all been only cricket. "Cricket was not always his first sport. When he was younger he actually loved to play football instead and would train with the Abu Hanifah Foundation in Blackburn. Then he after the age of eight it was all cricket.
"He seems to have a knack for it and it comes naturally for him. He was playing up to five times a week sometimes, he loved it so much. He has got a real passion for the sport now. He is really keen and is training hard. To play for the first team if amazing. We are really proud of him and his attitude," he said according This is Lancashire website.
Arshad delighted his son is playing in senior side
Arshad Hussain admits that it will be tough for Adam playing against the senior team at the start but believes it is good for his growth.
"It is going to be difficult for him at first but it is really good he is playing top-level senior cricket. In both games the opposition were really good and encouraging. His team-mates have been really good too and advised and helped him.

"There is a lot of travelling involved as I have to pick him up and take him to the games and training. He is working his way through the ranks but he playing well beyond his years at the moment and with much older people," Arshad added.